Embody the Leader You were Meant to Be - Workshop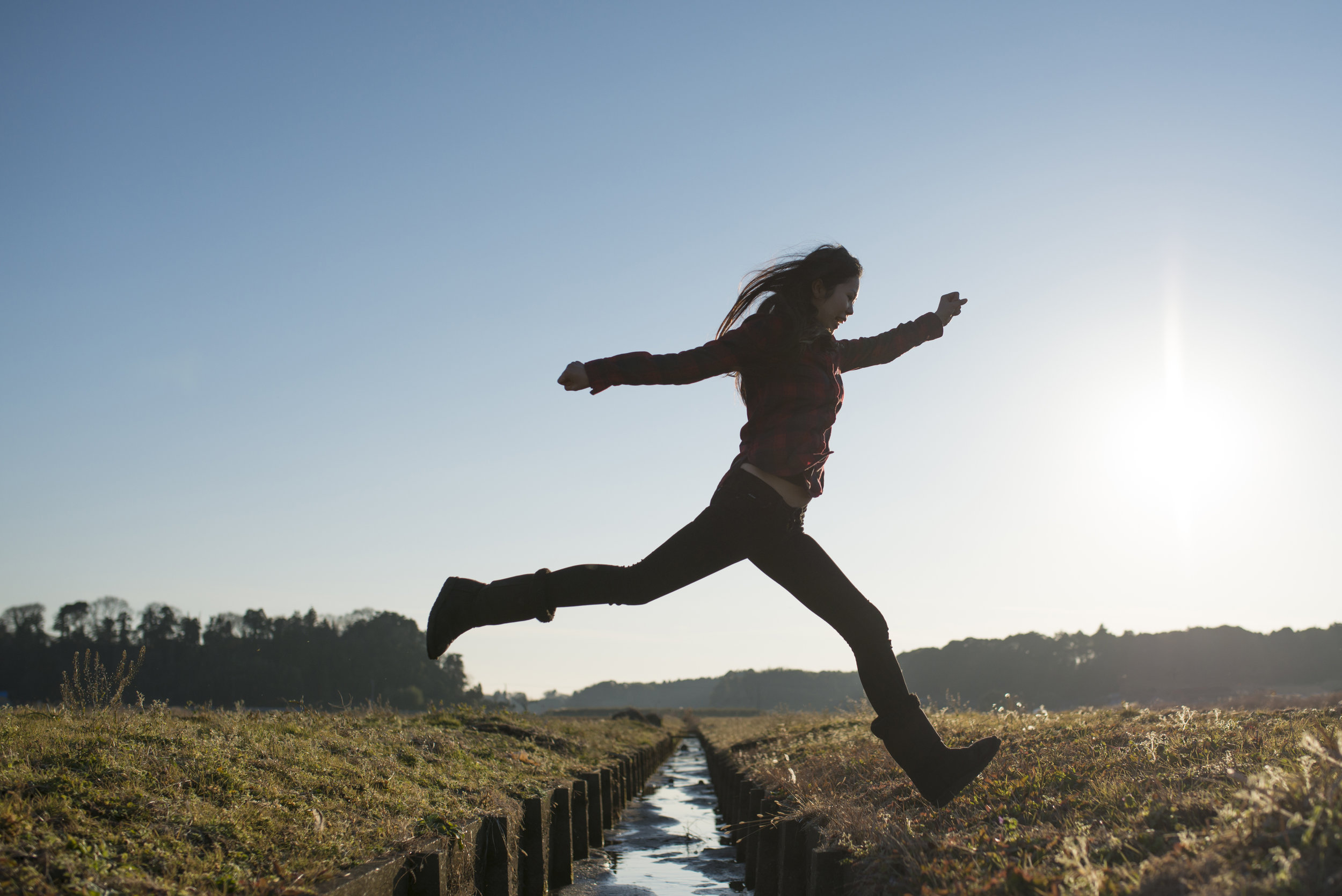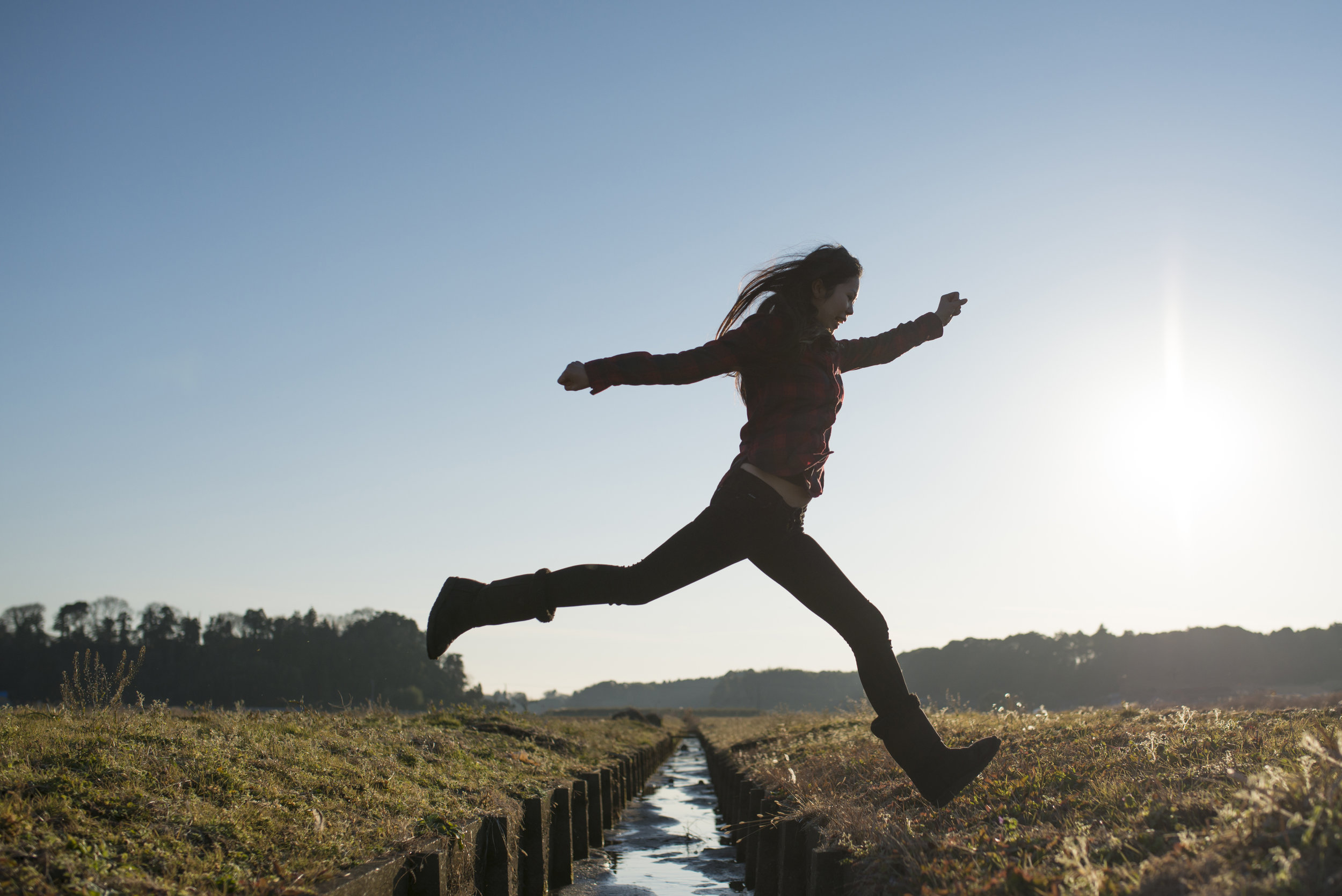 Embody the Leader You were Meant to Be - Workshop
AUG 22, 2018
6:30-8:00pm
Do you ever struggle to stay connected to your purpose and power?
Are you sacrificing your own needs or vision to the needs and expectations of others?
Do you feel called to do/be/express more but find yourself not following through to the degree you want to?
If so – this workshop is for you.
In this free, 90 minute workshop you will learn:
Four step process to align your daily life with what you desire most

Three of the most common obstacles to fulfilling your desires + strategies to stay powerfully on track through each one

An exercise to connect you to your powers of expression and an opportunity to practice with the group!
This workshop will focus on tools for women... However, men interested in the material (also very applicable for men!) are totally welcome to attend as well.
SPACE IS LIMITED - register today!
Yes, I want to become the leader I am meant to be!